Gluten-free beers made using chestnuts are a hit with coeliacs
Naturally gluten-free beer is being launched by more and more breweries. Malts, ales and pilsners are being catered to those with coeliac disease, using alternative grains such as rice, quinoa, millet, buckwheat, and gluten-free oats.
This kind of gluten-free beer is much better for anyone who can't tolerate gluten, compared to gluten-removed beers, which brands like Peroni and San Miguel have recently launched.
A nutty twist on gluten-free beer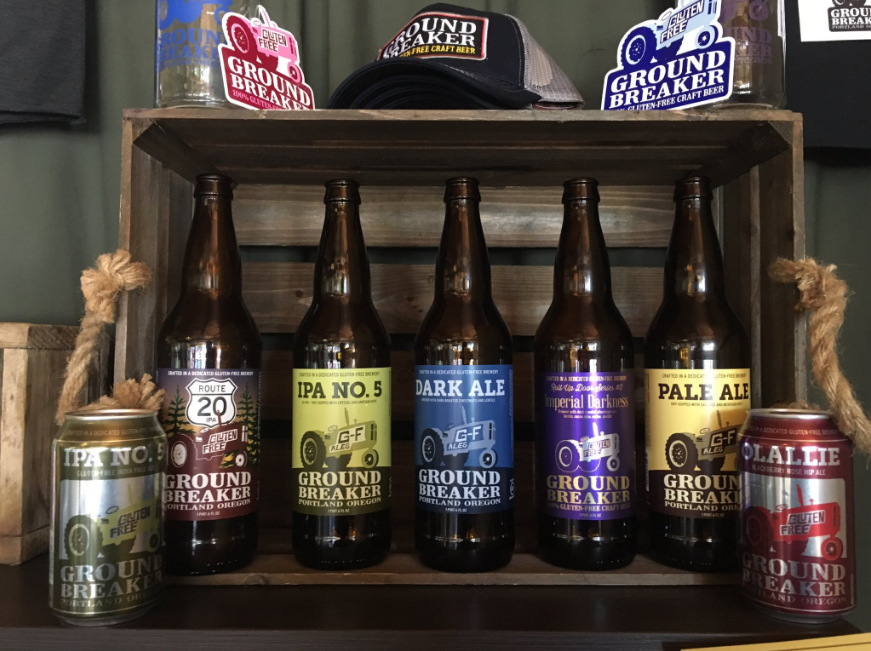 But one ingredient we weren't expecting in our gluten-free beer was chestnuts. Portland-based Ground Breaker Brewing was the first company to use the unexpected ingredient in its beers, launching in 2011. The string of awards the brewery has won over the past six years is testament to the quality of these nutty brews, which are both coeliac-friendly and vegan.
Ground Breaker has an ethos I can resolutely get behind: don't start with what you don't want. You got it – the brewery doesn't allow gluten through the door. That means no barley. No wheat. No rye. No enzymes to "de-gluten" the gluten.
Check out its 100% gluten-free year-round range, which includes a dark ale crafted with espresso-like roasted chestnuts and another unusual ingredient – lentils. FYI, it's recently won a gold medal for the third time running at the Great American Beer Festival, so you might want to stock up on a few extra bottles.
New brew on the block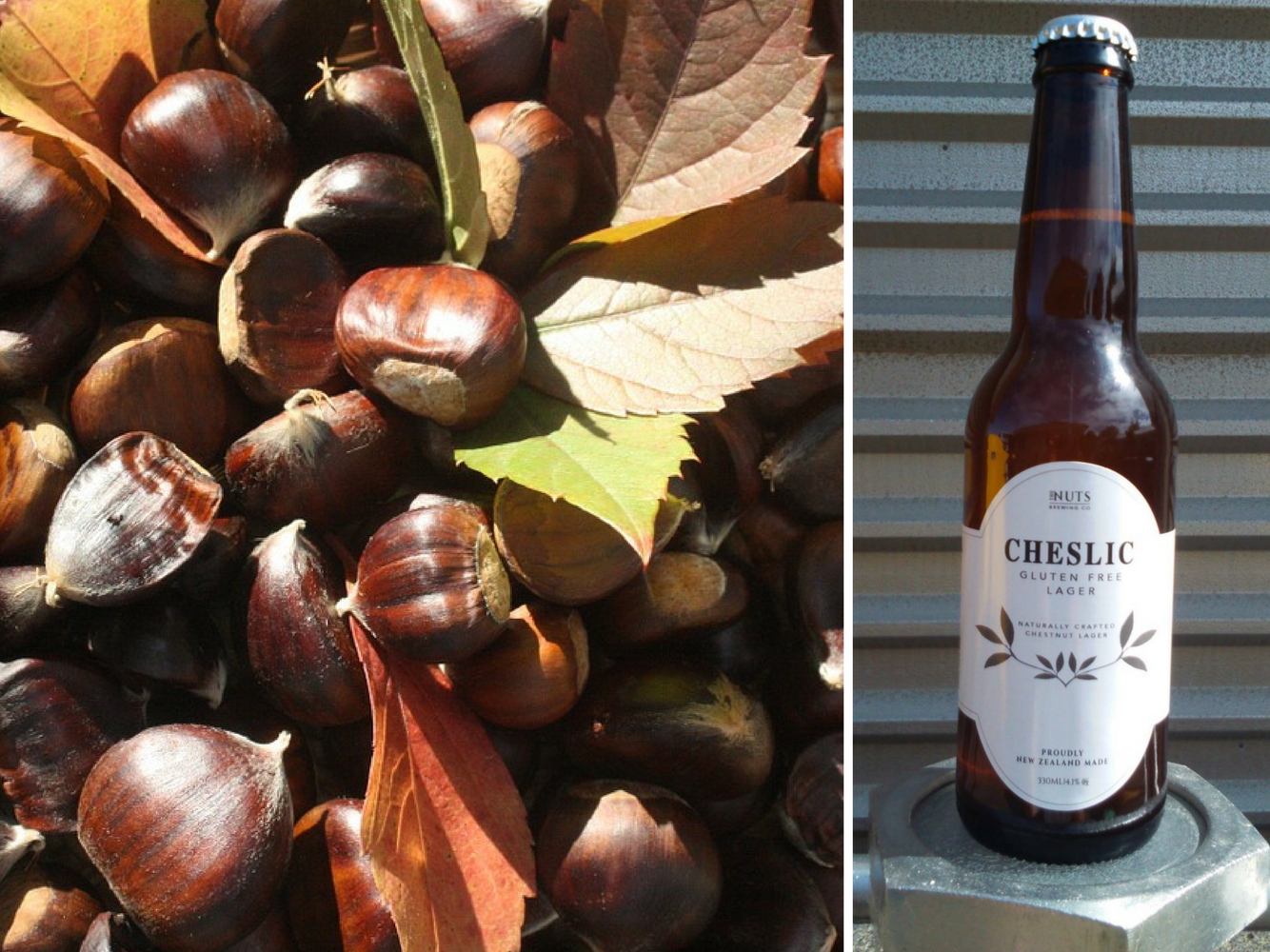 Now, another company is channelling the chestnut brew: award-winning New Zealand brewery The Nuts Brewing Company has recently launched a free-from beer using the nut instead of grains.
The intriguing idea was actually a joke to begin with – brewer Hamish Jones created it for his family and friends "for a laugh". But when Hamish realised chestnut gluten-free beer hadn't been taken too far in New Zealand, he decided to expand the brew onto the market.
To make this gluten-free beer, the brewery first dries the chestnuts, and then mills them until they're the same consistency as malted barley. They can then be used unroasted for light, easy-drinking beers, lightly roasted for a medium-bodied brew, or full-on roasted for maximum robustness.
And guess what? It's good for you, too. Chestnuts are high in fibre and only five per cent fat – so you're basically drinking a pint of pure health, right?
Gluten-free beer, not gluten-removed
Let me know if you're aware of any naturally gluten-free beer companies – personally, I'm avoiding "gluten-removed" from now on after reading this article from coeliac blogger GlutenDude. He recommends some US brands of coeliac-safe, gluten-FREE beers in the post.
If you're in the UK like me, check out Autumn Brewing Co. These guys brew naturally gluten-free beers in good old Blighty, giving coeliacs a safe pilsner, stout and ale to enjoy. Cheers to that.
---
---