Gluten-free in Durham: Coeliac bakery of dreams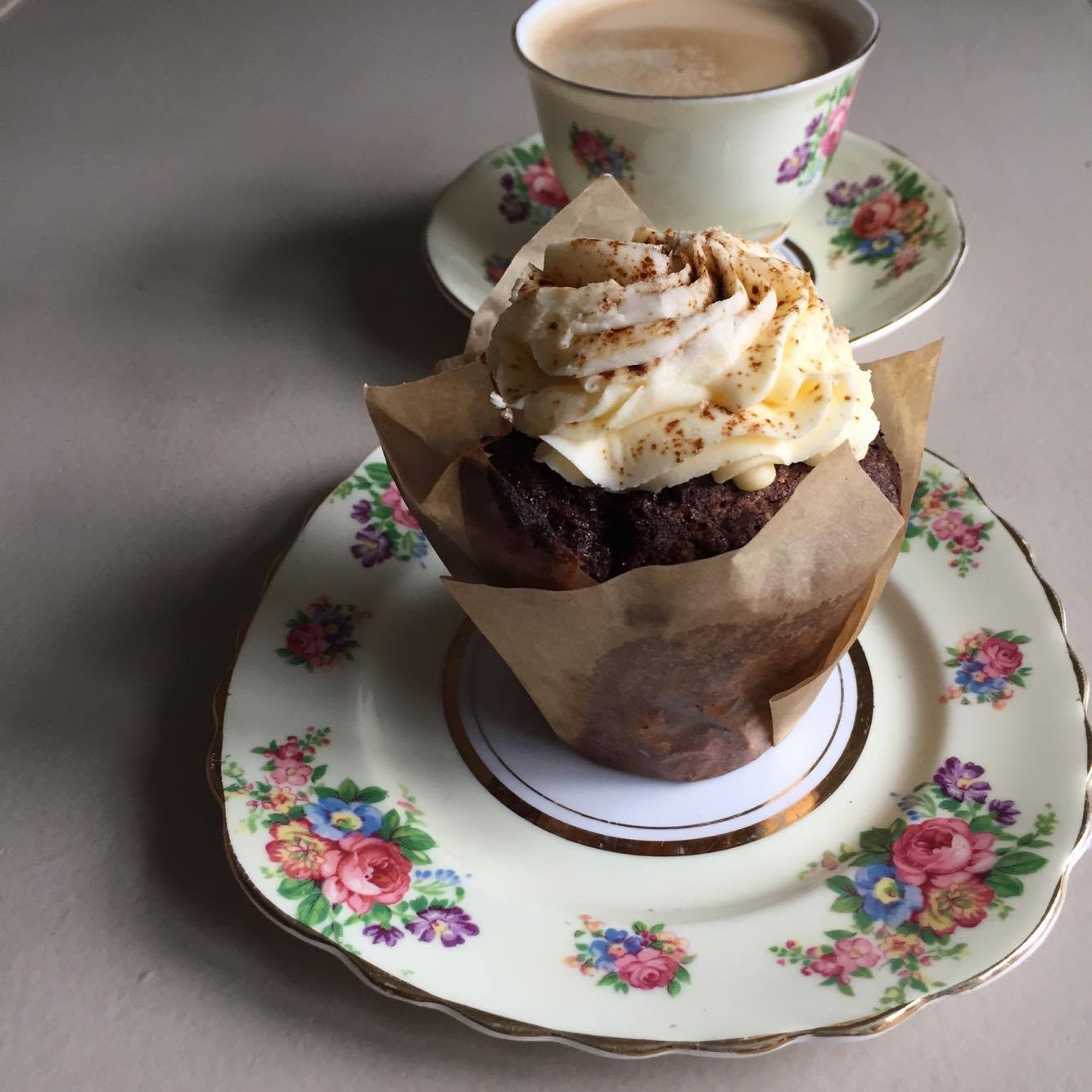 As much as I grow giddy with excitement whenever a new restaurant chain bags itself a Coeliac UK accreditation, I bloody love finding a new independent gluten-free bakery or eatery. Today I got very lucky when looking for gluten-free in Durham. The Lily Tree Bakery had a gorgeous little stall in Durham Market Place on a Saturday – it was the sign that read GLUTEN FREE EVERYTHING that caught my eye.
Naturally I bolted over immediately and couldn't believe my eyes. Gluten-free baked goods galore: pasties, pies, sausage rolls, vegan bakes, quiche, cupcakes, muffins… the selection was fab. Jasmine, owner of the bakery, has coeliac disease too – so I didn't need to ask her about cross-contamination. (By the way, does anyone else get stupidly excited when they meet another coeliac, or is that just me?!)
Here is the lovely Jasmine:
It was a hard decision, but I opted for a brie and cranberry gluten-free quiche and a feta, basil and tomato bake. For sweet, I plucked for the CAPPUCCINO MUFFIN. Coffee cake is my favourite so this was an absolute treat – the buttercream on top was divine.
Many of Jasmine's baked goods are also dairy-free, so vegans are well-catered for too. We had a chat about the launch of dairy-free Baileys in the UK and – watch this space – she may just be baking some vegan Baileys goodies in the coming months. Luckily I'm often in Durham to visit family so I will abso-frickin-lutely be looking out for those.
Anyway, less telling and more showing – here are some photos of the stall and her delicious coeliac-friendly treats that we brought back to feast upon.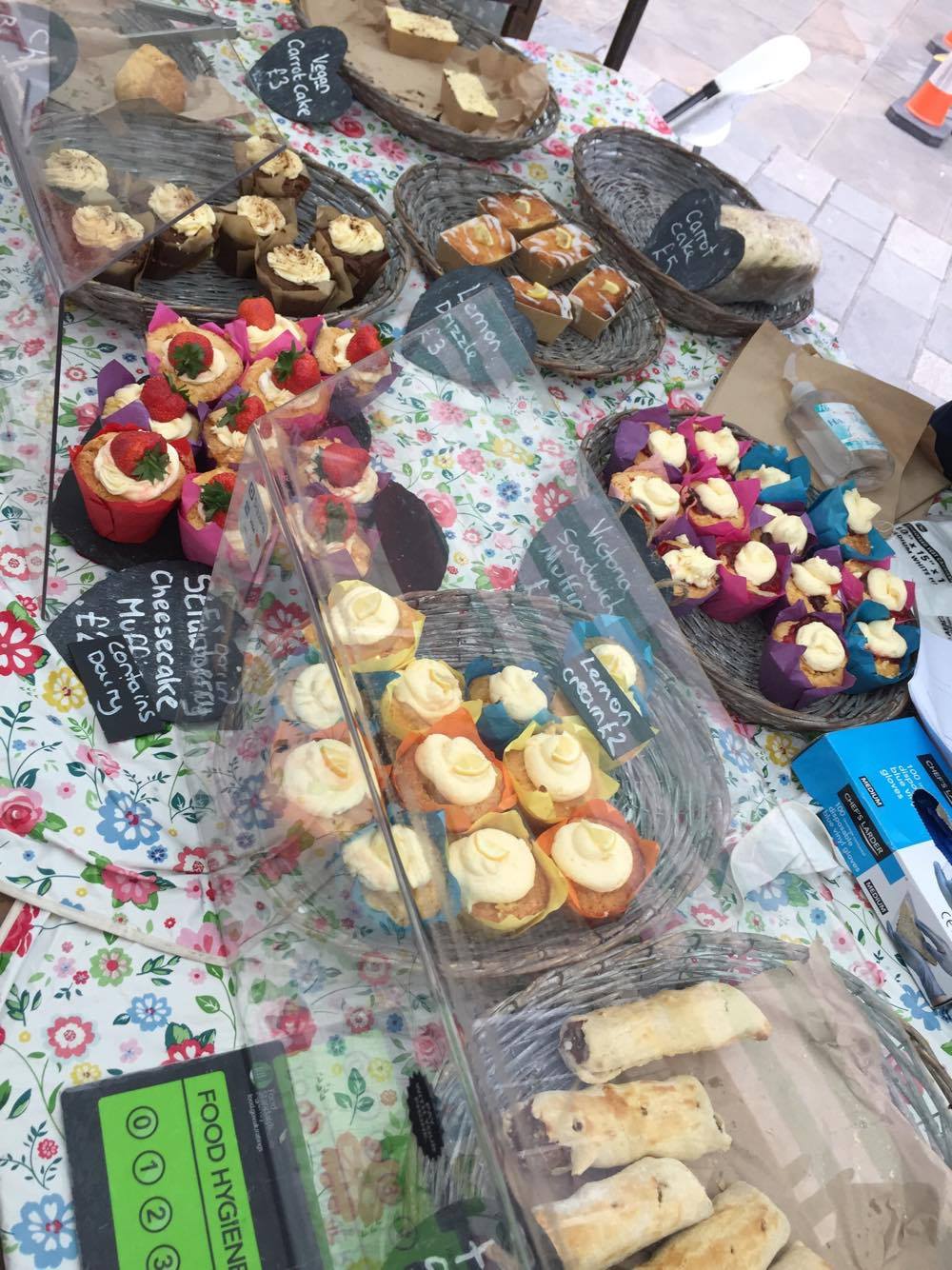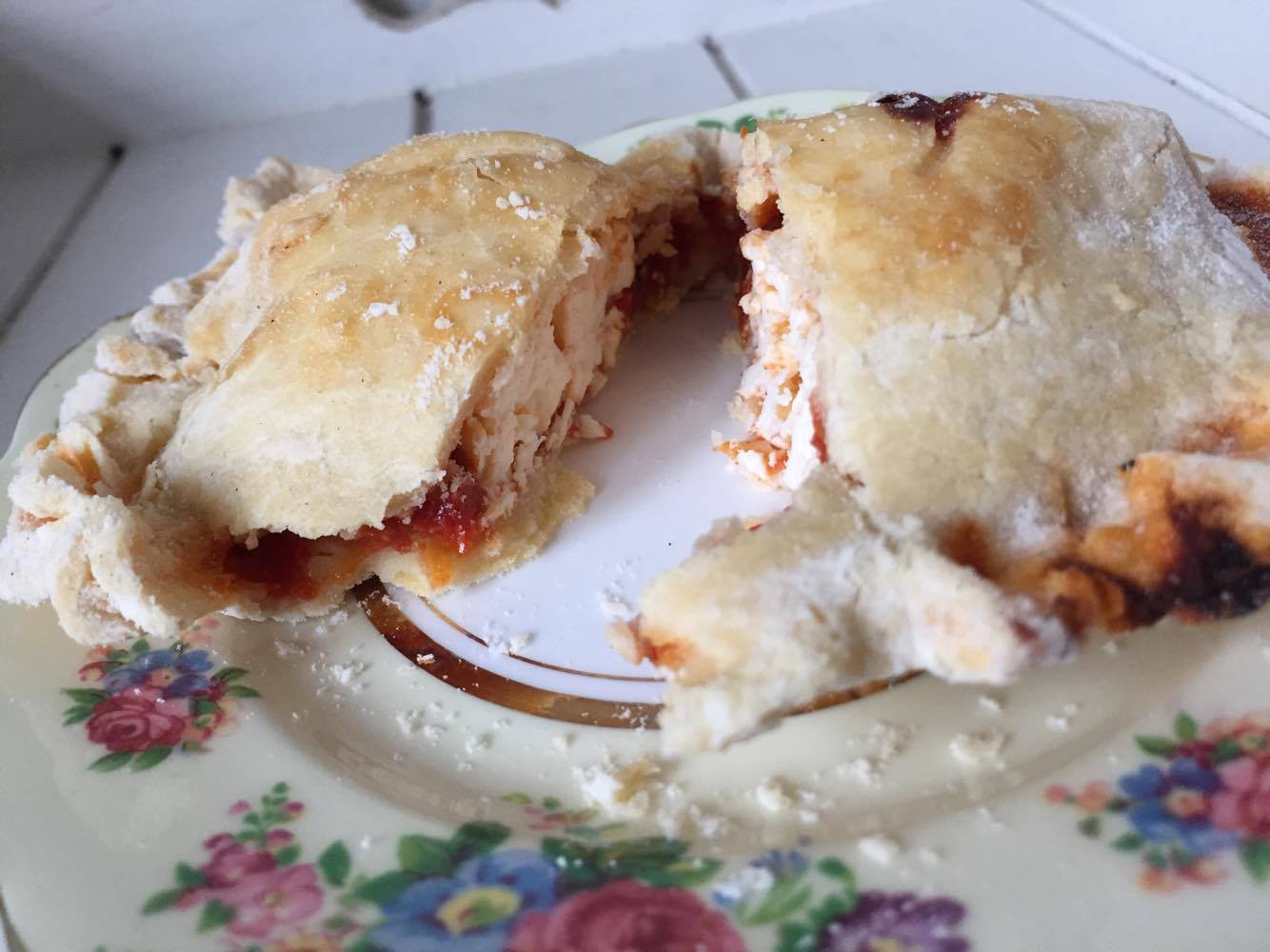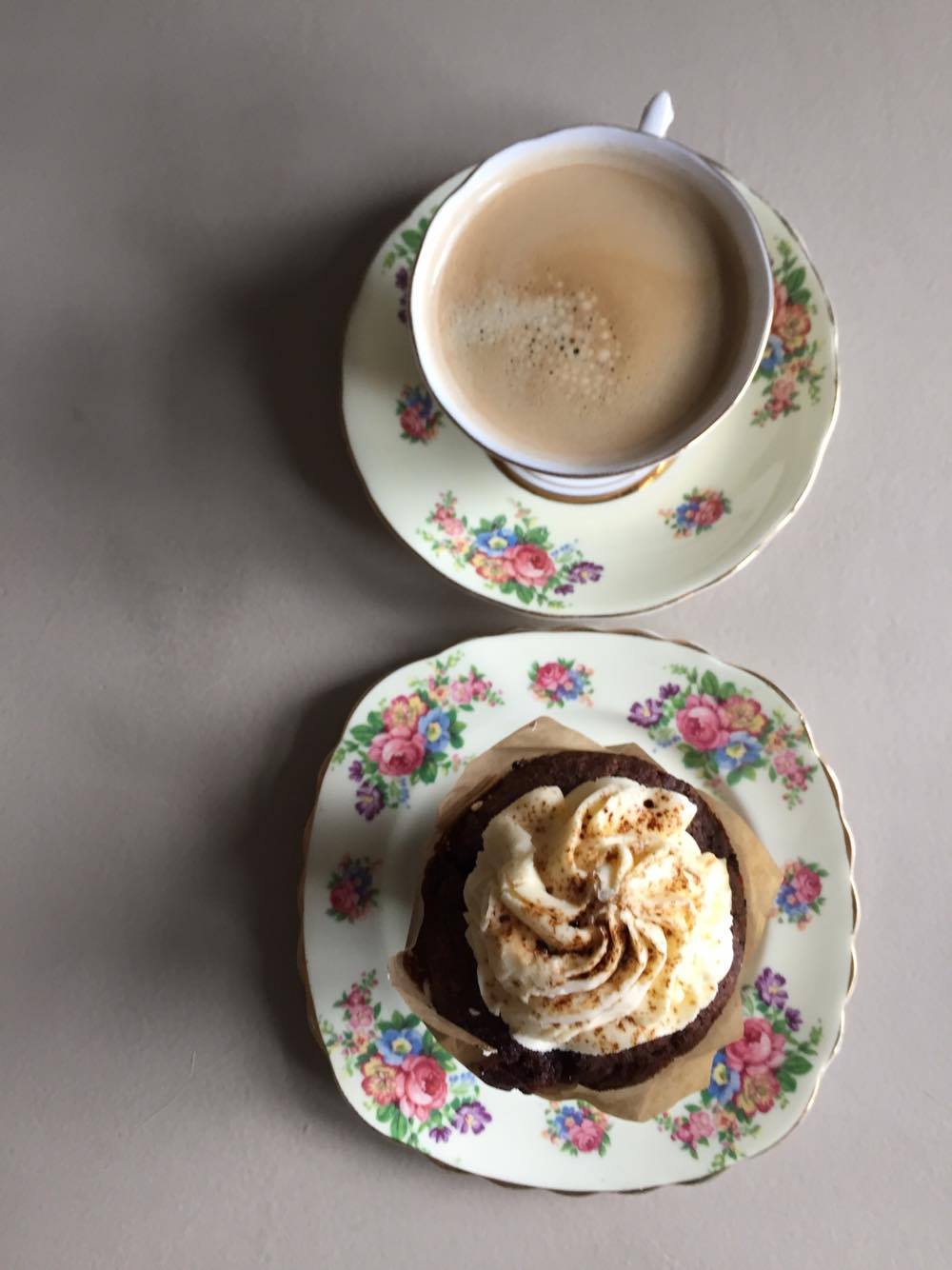 Gorgeous treats for a rainy day! If you're hankering for a bite of gluten-free in Durham, whether you're a meat-eater or vegan, she is definitely your girl to go to.
---
---