You can now buy LEON waffle fries & more at Sainsbury's!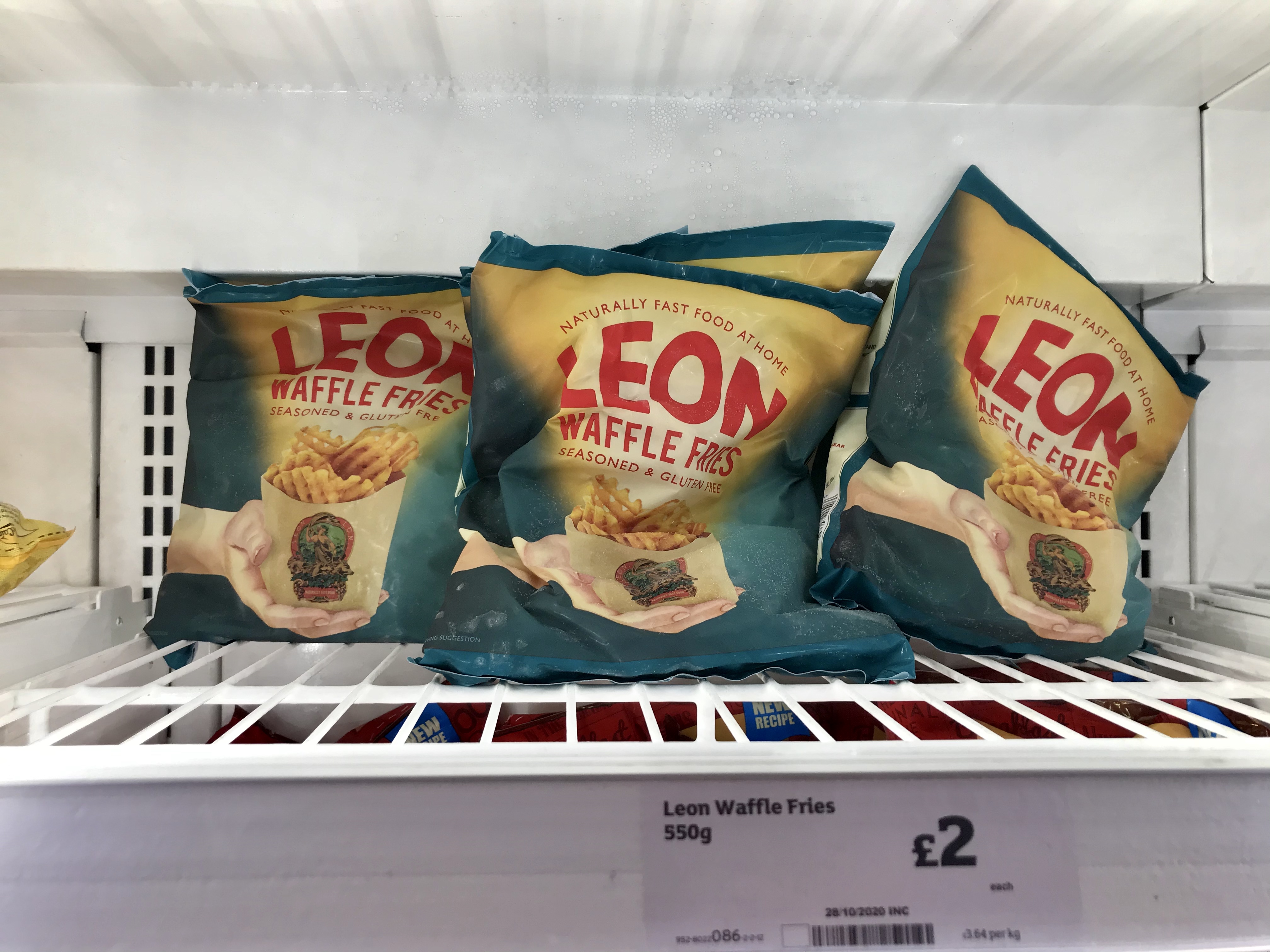 This is a bold AF statement but LEON has got to be the best coeliac-safe food I've ever eaten in the UK. My first taste of it was in Manchester a few years back – waffle fries dipped in aioli. The moment I tasted them I was a LEON disciple. Getting a thumbs-up from the kitchen when I asked about cross-contamination made my dining experience reassuringly relaxed too.
Every time I go to Manchester I make sure I stop at LEON now, but I WISH there was a venue local to me (I live in the north east). Food is stunning, branding is glorious, recipe books look to-die-for (do not own any yet but they're on my list!) and the people behind the brand genuinely care about getting it right for gluten-free customers (LEON GF chicken nuggets were four years in the making!)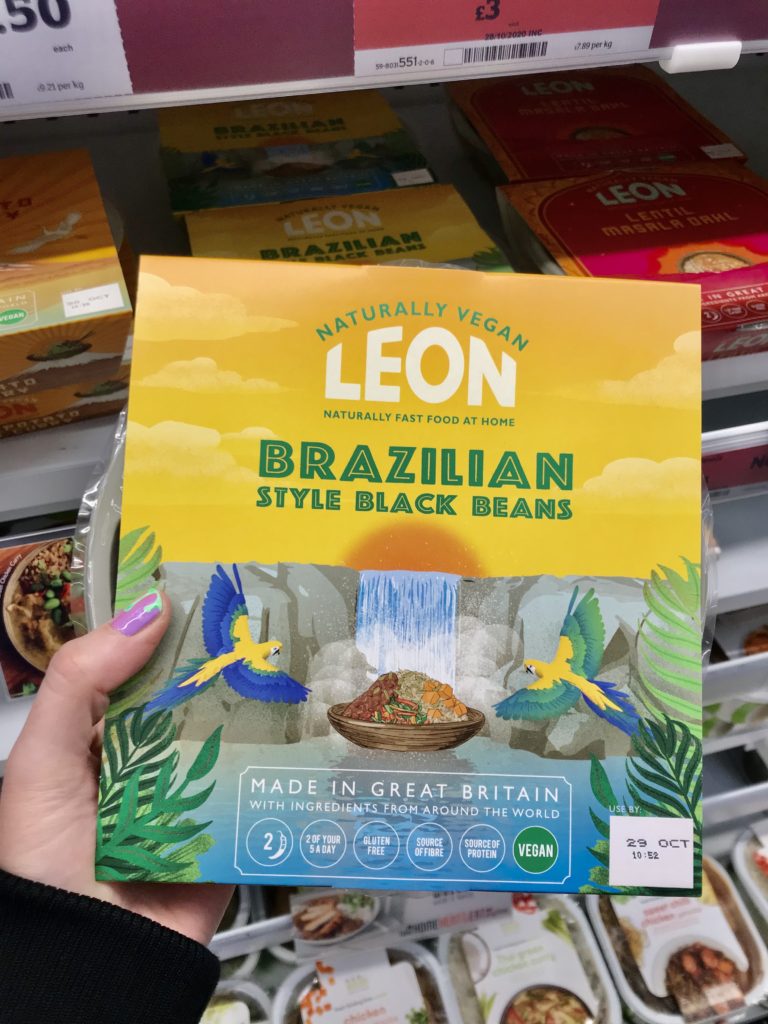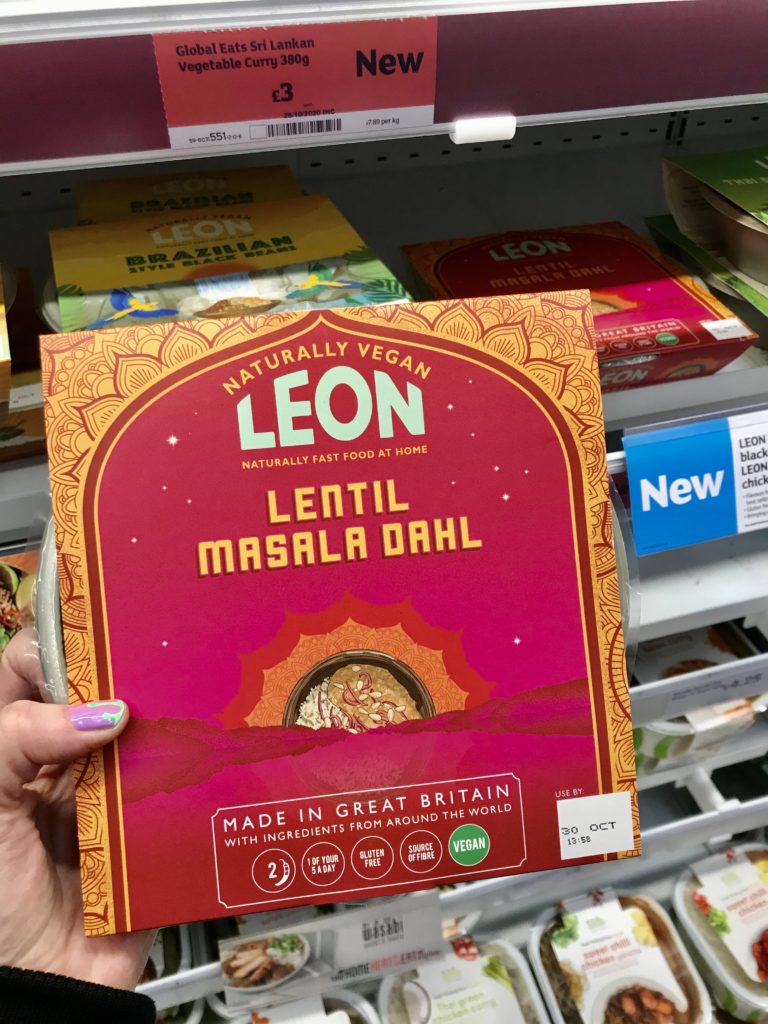 Not all of it's gluten-free, but a huge majority is. It started with the brown sauce and ketchup…. holyyyyy hell, so good! I always have the brown sauce on the Provençal Lazy Vegan meals, and both sauces on my Meat Free Company sausage sarnies (obvs).
They even do gluten-free and vegan burger sauce and a few versions of that astonishing vegan aioli (drool). You can buy the LEON vegan aioli in bulk on Amazon too, if you can't get to a Sainsbury's!
I'd waxed lyrical about the brown sauce on social because I'm exciting like that (coeliacs buzz over the smallest good things – if you're gluten free you'll know the score).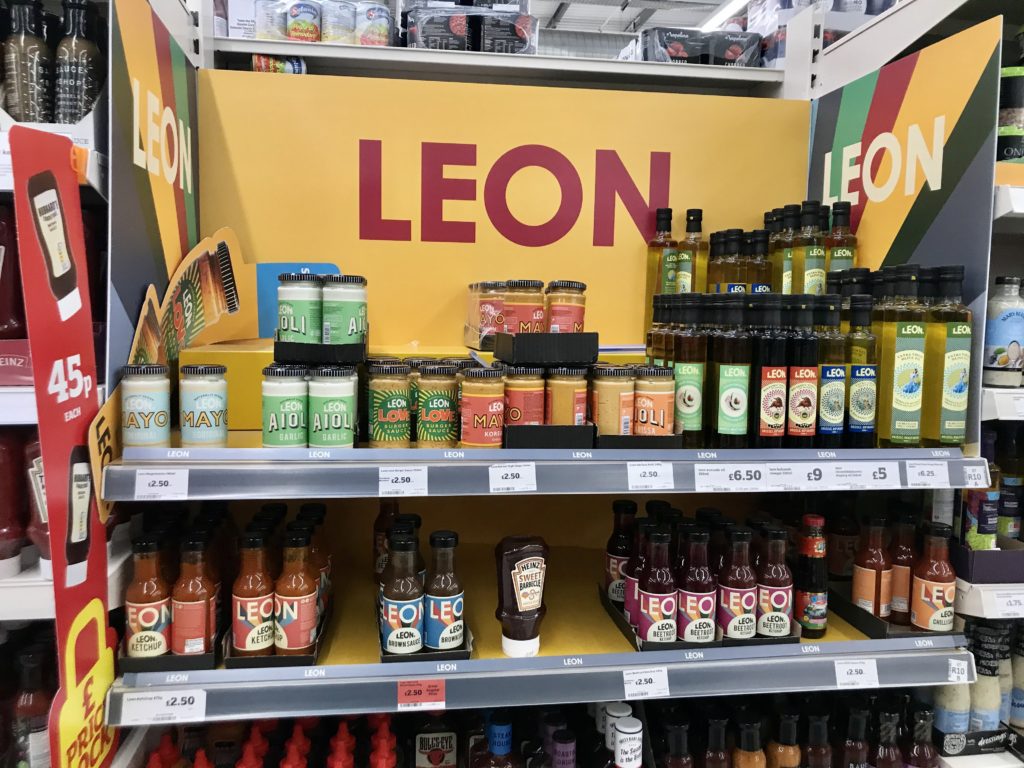 A while later, my friend Simon sent me a photo of LEON WAFFLE FRIES, IN SAINSBURY'S. I've finally got my waffly scoffing mitts on them, as well as more LEON gluten-free joy I wasn't bargaining for.
As well as those LEON gluten-free chicken nuggets, Sainsbury's now stocks a wide variety of LEON ready meals, from fresh jackfruit curries to gorgeous creamy dahls. I tried the latter today and it was stunning: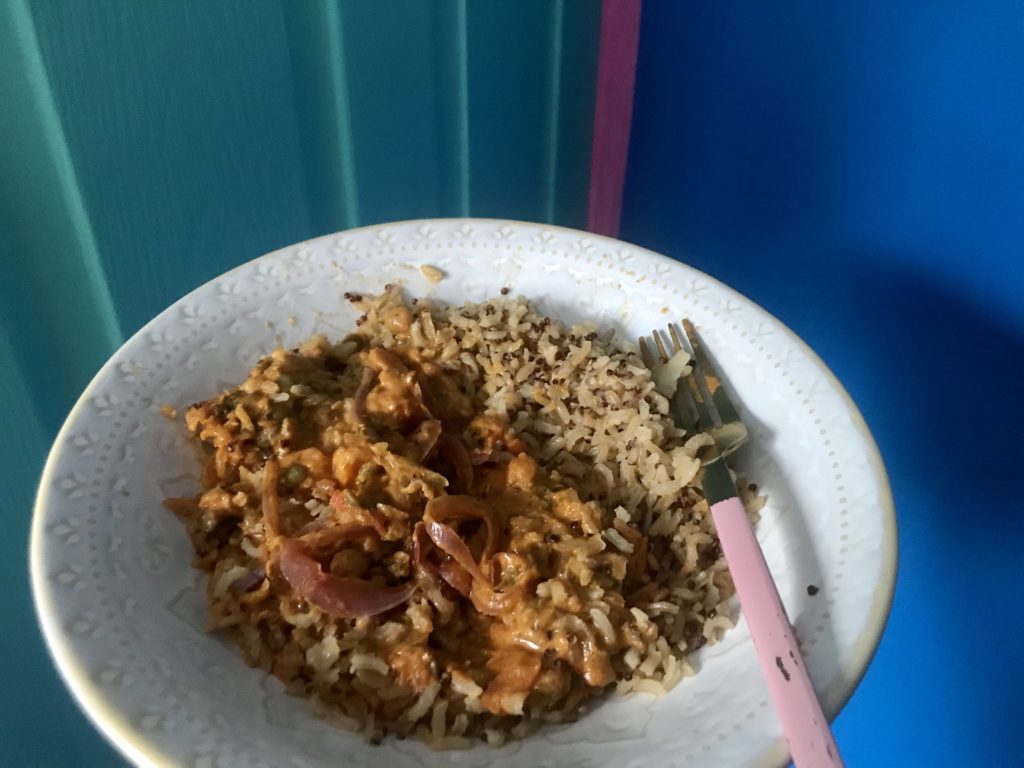 Anyone else seen LEON in their supermarket yet? I hope you love it all as much as I do. Feeling like a lucky coeliac indeed! ❤
---
---